November 14 IP Lunch Panel: Cost Challenges Throughout the Lifecycle of a Development
The panel will walk through the lifecycle of a hypothetical mixed use development to examine the risk of cost surprises at each stage. They will also discuss cost trends with respect to the entitlement process and in construction.
We are looking for sponsors, if interested, please call Steve Cory: 206-707-1779 
Debate Moderator: Mark Dibble, DSC Capital
Mark Dibble is an industry veteran with experience in all aspects of commercial real estate financing. His mortgage banking experience includes project feasibility and market analysis, loan underwriting, negotiation of loan documents, lease analysis, budget analysis, and capital structuring. Mark began his career with American National Bank in Chicago as a loan officer and underwriter originating loans in all product types. For the next 15 years, he served as Senior Vice President with Bank of America in Seattle where he worked directly with clients in providing construction and term financing for the Bank's loan portfolio. His experience also includes mezzanine debt, interest rate products, loan syndications, historic and new markets tax credits, and letters of credit. He led multi-bank teams on transactions exceeding $100 million for institutional bank clients.
Mark received his Bachelor's degree from Indiana University in Bloomington; and his Masters of Management degree from Northwestern University's Kellogg School of Business in Chicago, with majors in finance and real estate.
Mark's industry involvement includes leadership roles with NAIOP's Washington State chapter, where he served as committee chair, Treasurer, and the 2012 President. As President, he led the 650-member chapter and the 16-member board of directors in strategic planning and tactical execution. Mark is also a past president of both the Belden Real Estate Club in Seattle and of the Queen Anne Lutheran Church Council, where he and his wife remain active. Mark and his wife host frequent dinner parties and share their joint passion for cooking and Northwest wines with friends and family.
---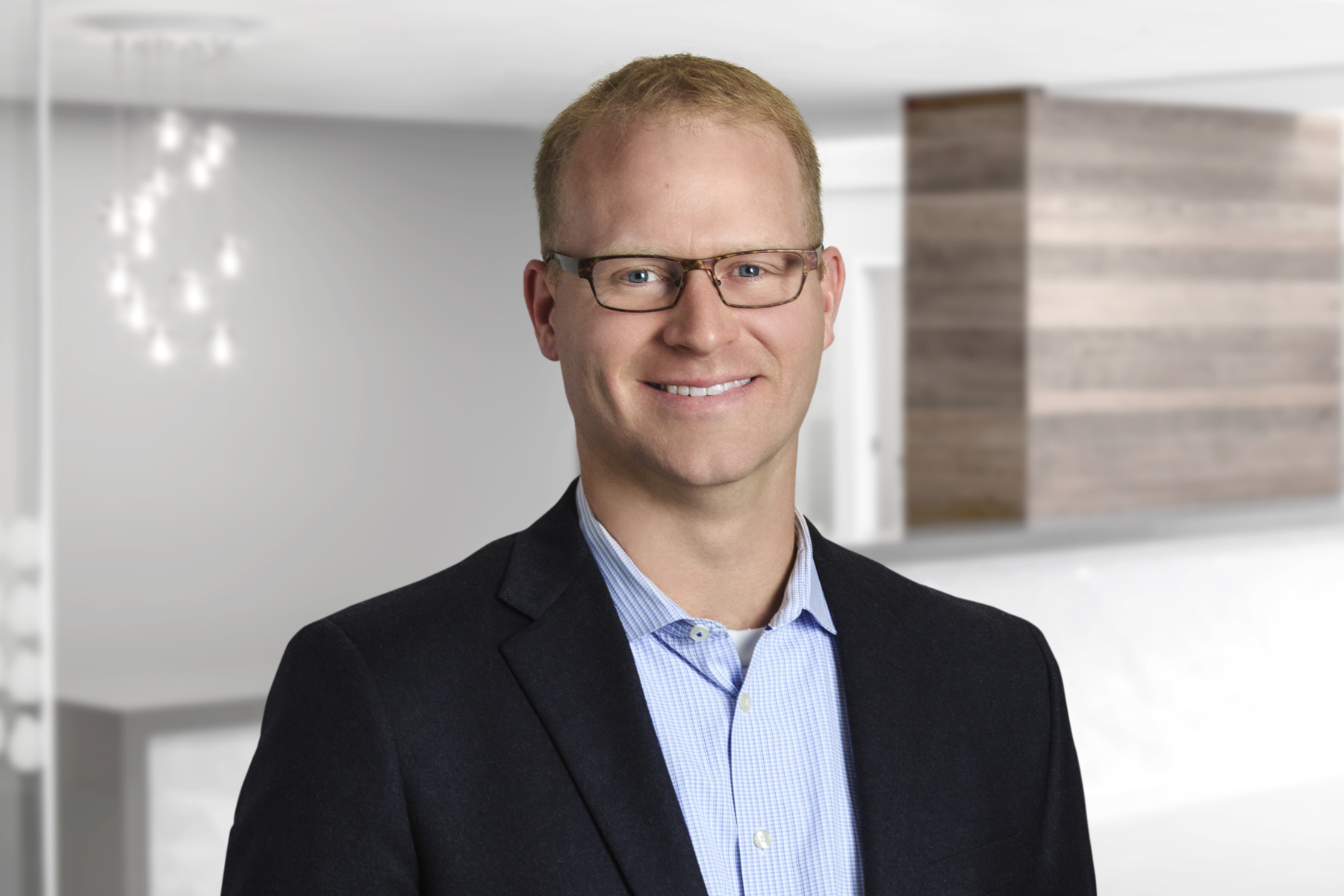 Marc Gearhart, Ryan Companies
Marc Gearhart brings 17 years of experience to his role and an extensive background across all phases of the development life cycle, including construction. As Vice President of Real Estate Development in Ryan's Northwest Region, Marc is responsible for sourcing and executing development deals in the Puget Sound market. Specifically, he manages site selection, due diligence, financing, entitlement, lease/sale negotiation and asset management. A strategic, goal-oriented leader, Marc has an impressive history of positively impacting the development process, project teams, and the spaces in which we live, work and play every day.
---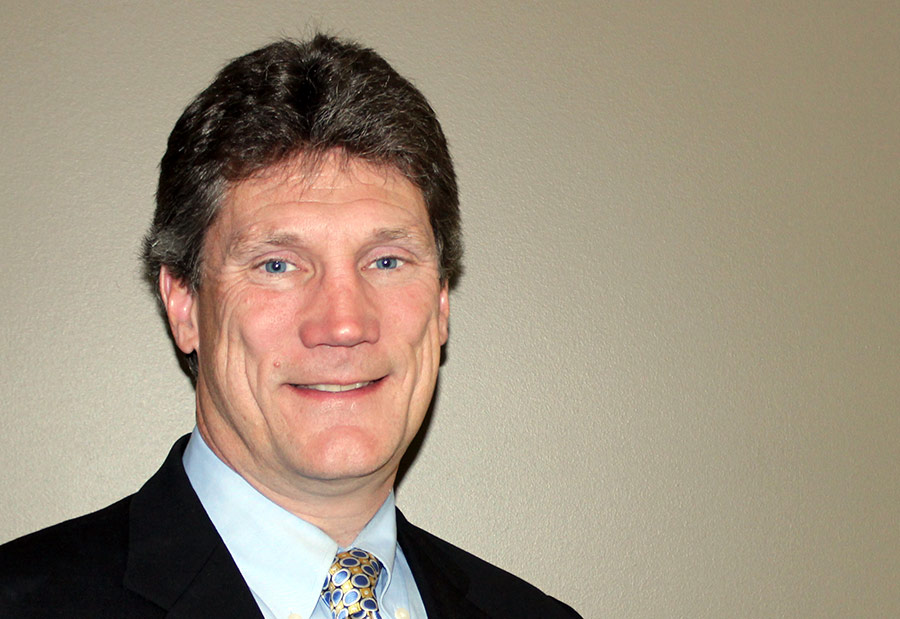 Warren Johnson, Walsh Construction
Warren Johnson brings over 30 years of commercial construction and real estate experience to Walsh. From project management to executive leadership, Warren has overseen large scale negotiated projects with private and public clients throughout the west coast. He also has built long-standing relationships in the real estate industry focusing on office, education, hospitality, retail, sports/entertainment and healthcare.
Warren attended the University of Washington where he studied Construction Management, and obtained a bachelor's degree.
The Walsh Group is a 119-year old family-owned company providing design, build, finance, operation and activation services. The Walsh Group operates as Walsh Construction, Archer Western and Walsh Canada across 19 regional offices, and is listed as the 11th largest U.S. national contractor per Engineering News-Record.
---
Kristine (Kris) Wilson, Perkins Coie

Land use and real estate lawyer Kristine Wilson guides developers in a range of projects, from large-scale, mixed-use, high-density urban retail centers to energy projects in remote rural areas and coastline zones. Whether managing the demands of transit-oriented projects and landmark renovations, negotiating high-profile, public-private partnership (PPP) agreements or managing environmental due diligence, Kris leverages her local and federal government experience and network of regulatory agency and consultant relationships to support strategic, efficient and successful project development.
Kris represents private and public owners and developers of large retail, office, hotel, sports and entertainment, industrial, energy, campus, multifamily residential and other commercial projects. These projects often entail complex regulatory requirements and thoughtful negotiations with agencies and project neighbors.
Her project portfolio includes nationally prominent lifestyle retail centers, such as the nearly 3-million square foot Lincoln Square complex in Bellevue, sports stadiums and arenas, historic preservation and renovations, port terminal LNG projects and educational, healthcare and industrial campus facilities.
Thursday, September 12, 2019
Registration 11:30 AM
Lunch 12:00 PM
Perkins Coie Conference Center
1201 3rd Ave, Seattle, WA 98101